Startup Growth Specialist
I help scale and grow startups with SMART strategies that actually work.Sign up to my newsletter for my top monthly tips on how to build your brand from the ground up.
Daniel Groves
Welcome, I'm Daniel - a business consultant specialising in startup growth. Having successfully launched multiple online businesses and high traffic websites in my 20s, I moved into consultancy to help others get their business off the ground.Over the past 10 years, I've worked with some wonderfully talented entrepreneurs and innovators across the UK & USA, providing insight and actionable advice to break through glass ceilings and turn great ideas into profitable businesses.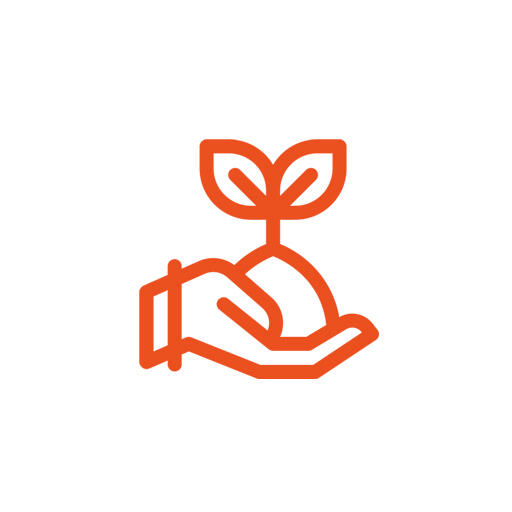 Business Plan
One-to-one, expert opinion and consultancy for entrepreneurs. Helping to craft a business plan with your mission in mind. From market analysis, financial forecasting and competition analysis to identifying the most suitable marketing channels.
Startup Strategy
Comprehensive support throughout every step of the journey. Keeping you focused on the goal and the great idea that started your business - whilst providing actionable advice to give it the best chance of success.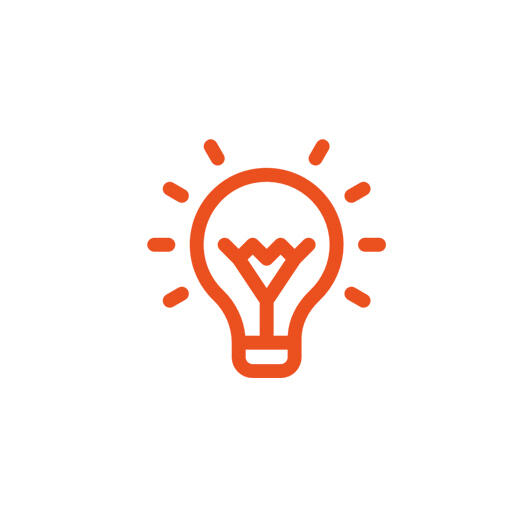 Innovation Facilitation
Creativity needs to flourish. Entrepreneurs get weighed down with the day-to-day work and it's all too easy to lose focus. My workshops are designed to motivate, inspire and help turn great ideas into the reality of a commercial business.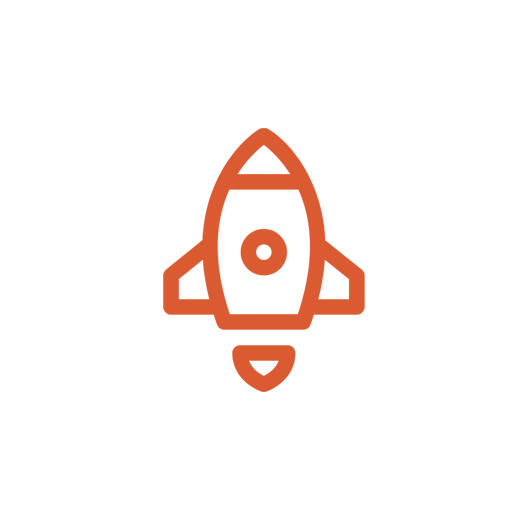 Growth Hacker
Bespoke solutions for startups and organisations, using a lean, data-driven methodology that is focused on the end result. Expert analysis into marketing channels, utilising budgets to return maximum return on investment.
How can I help?
If you're finding the same challenges and blocks standing in the way of real growth, and would like to grow your company without working even longer hours - let's talk.
I work effectively with growth businesses and disrupters, helping entrepreneurs break through the barriers a new business will undoubtedly encounter. Get in touch, I'd love to go for a coffee or set up a Zoom.
Get actionable tips to your inbox
Sign up to my newsletter for actionable tips on how to scale and grow your startup.